Choose Your Custom Made Pizza Oven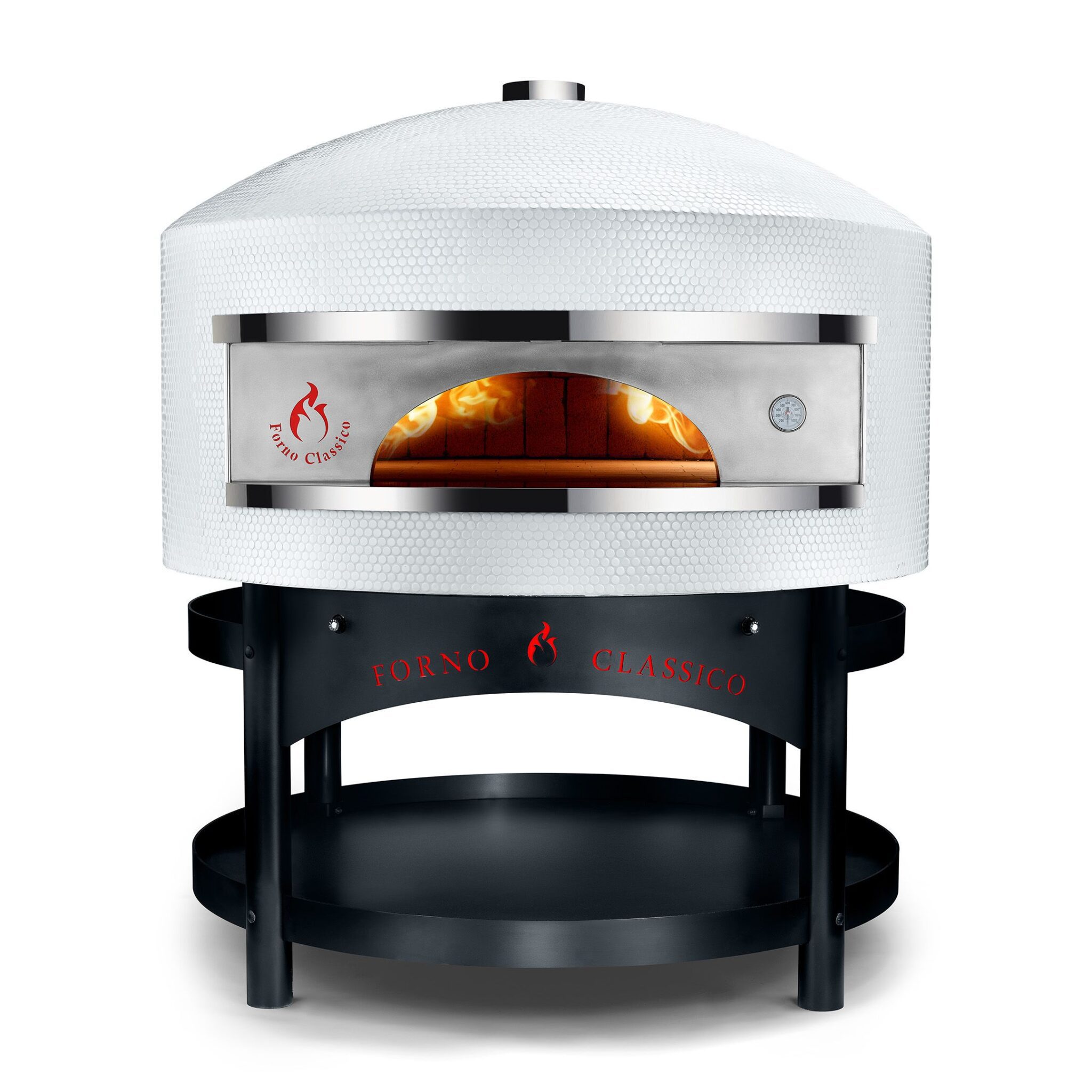 Raise your cooking performance to the next level with a Forno Classico wood, gas or hybrid-fired commercial pizza oven — it's the start of something wonderful. Forno Classico Studio Factory built pizza ovens combine authentic traditional Italian craftsmanship with the most advanced engineering in temperature control to create exceptional cooking, roasting, and baking. Our pizza oven's performance and artisanship is unparalleled among our competitors.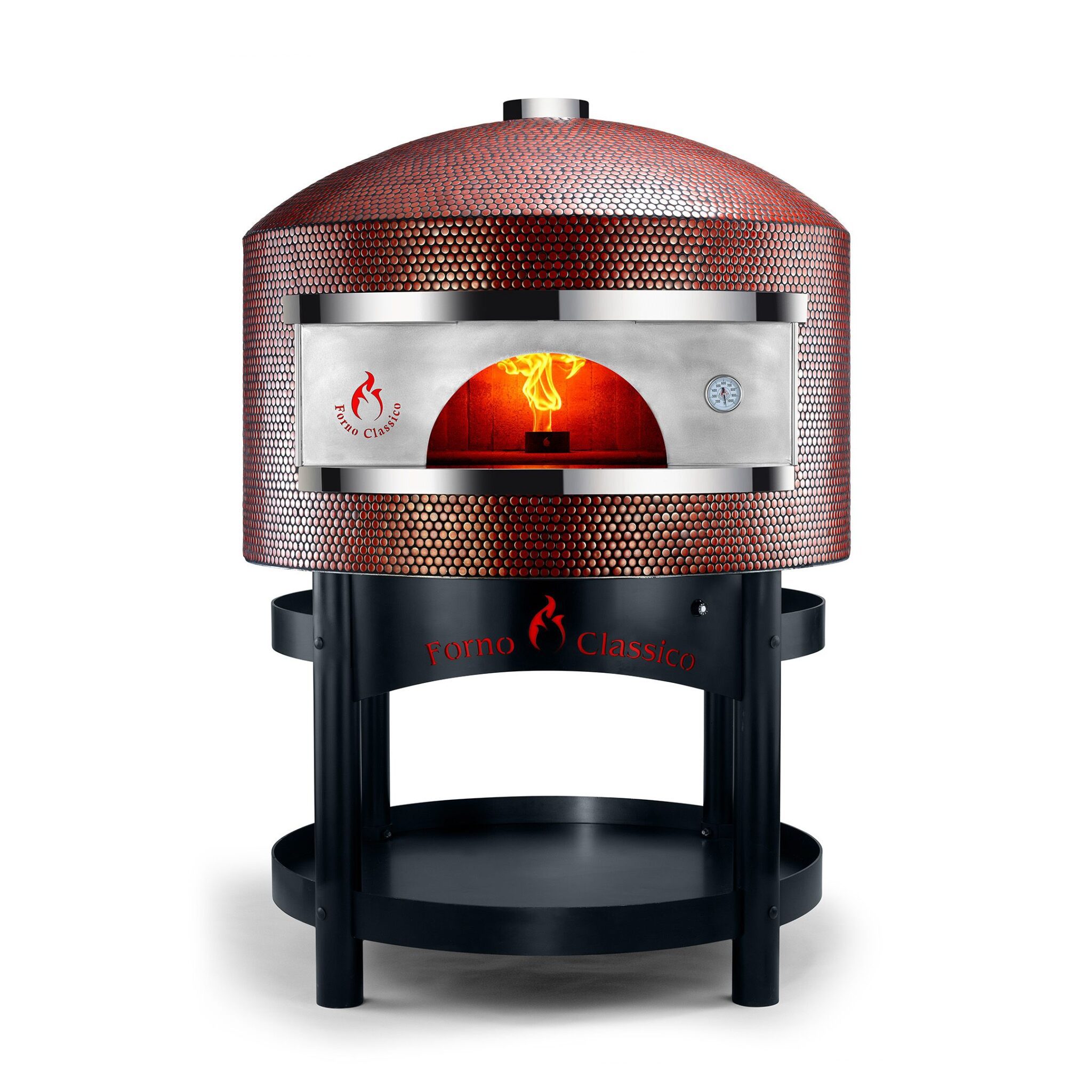 Start your fabulous Italian lifestyle today by installing a Forno Classico outdoor pizza oven in your home or outdoors for an al fresco dining experience every day! At Forno Classico we put friends and family together for an authentic Italian experience that will inspire your passion for cooking. Our Studio Factory built pizza ovens are beautiful with cooking performance that you'll come to love.  Celebrate your cooking life and enjoy hot, delicious homemade pizza and so much more in your own handmade Italian-designed brick pizza oven.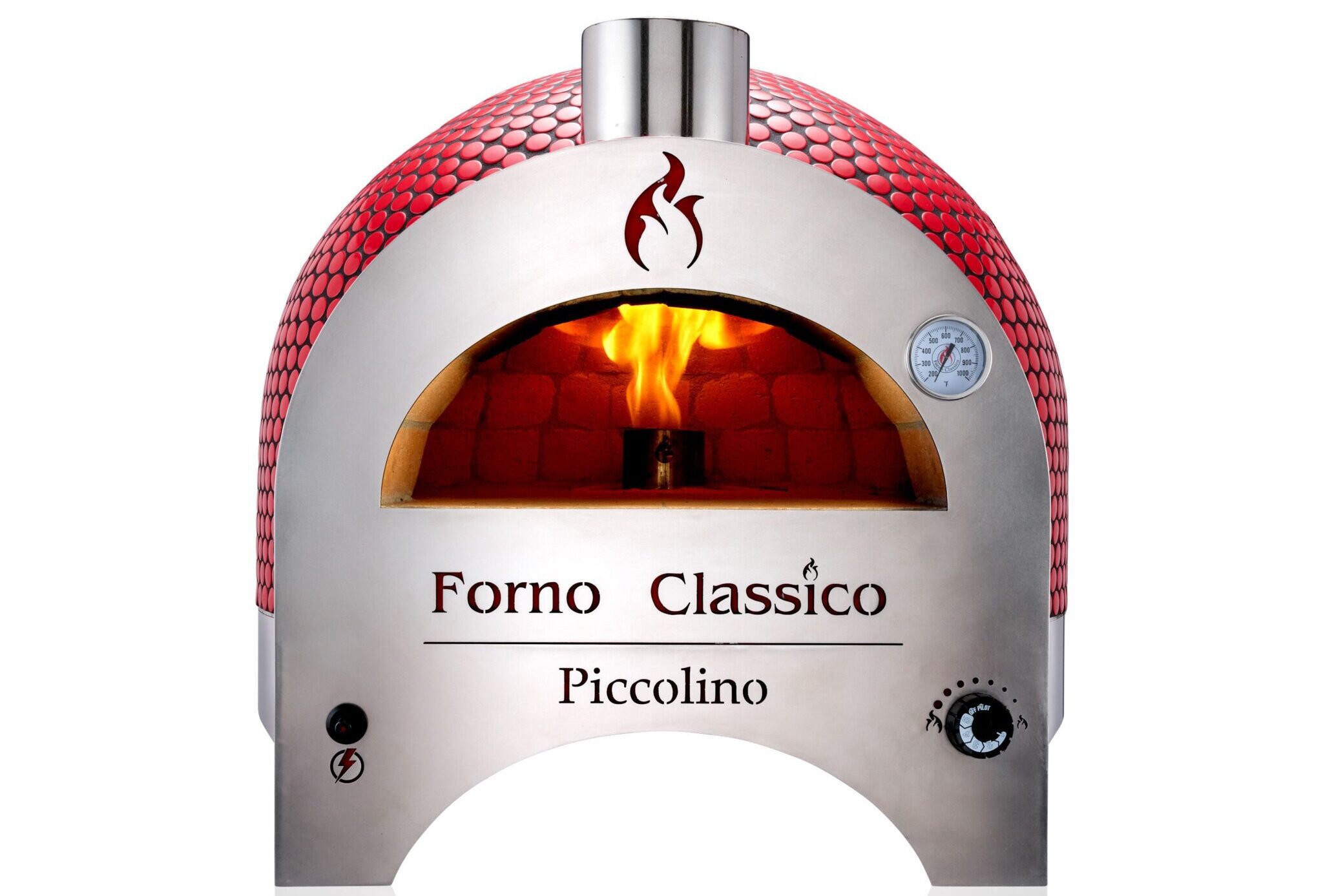 Piccolino
Piccolino means "the little one" in Italian and like a little brother, this Piccolino is small only in size. It takes after its big brother, the Napoli residential brick oven, in every other way. It is made of the same natural brick with commercial-grade components and parts, and it performs at peak capacity. It took Giuseppe three years to design this sleek and efficient model and to receive certification. It was an engineering challenge to apply the principles from making larger ovens to creating this compact residential gem. The top-of-the-line CSA certification means that Il Piccolino has met rigorous environmental and safety standards.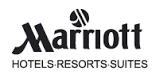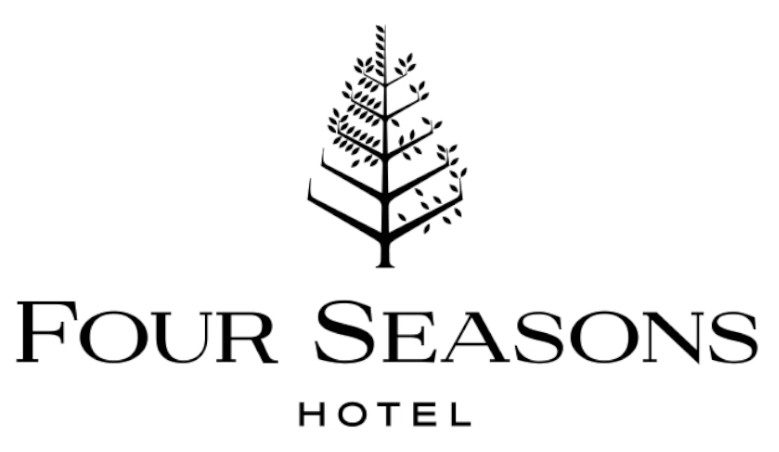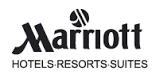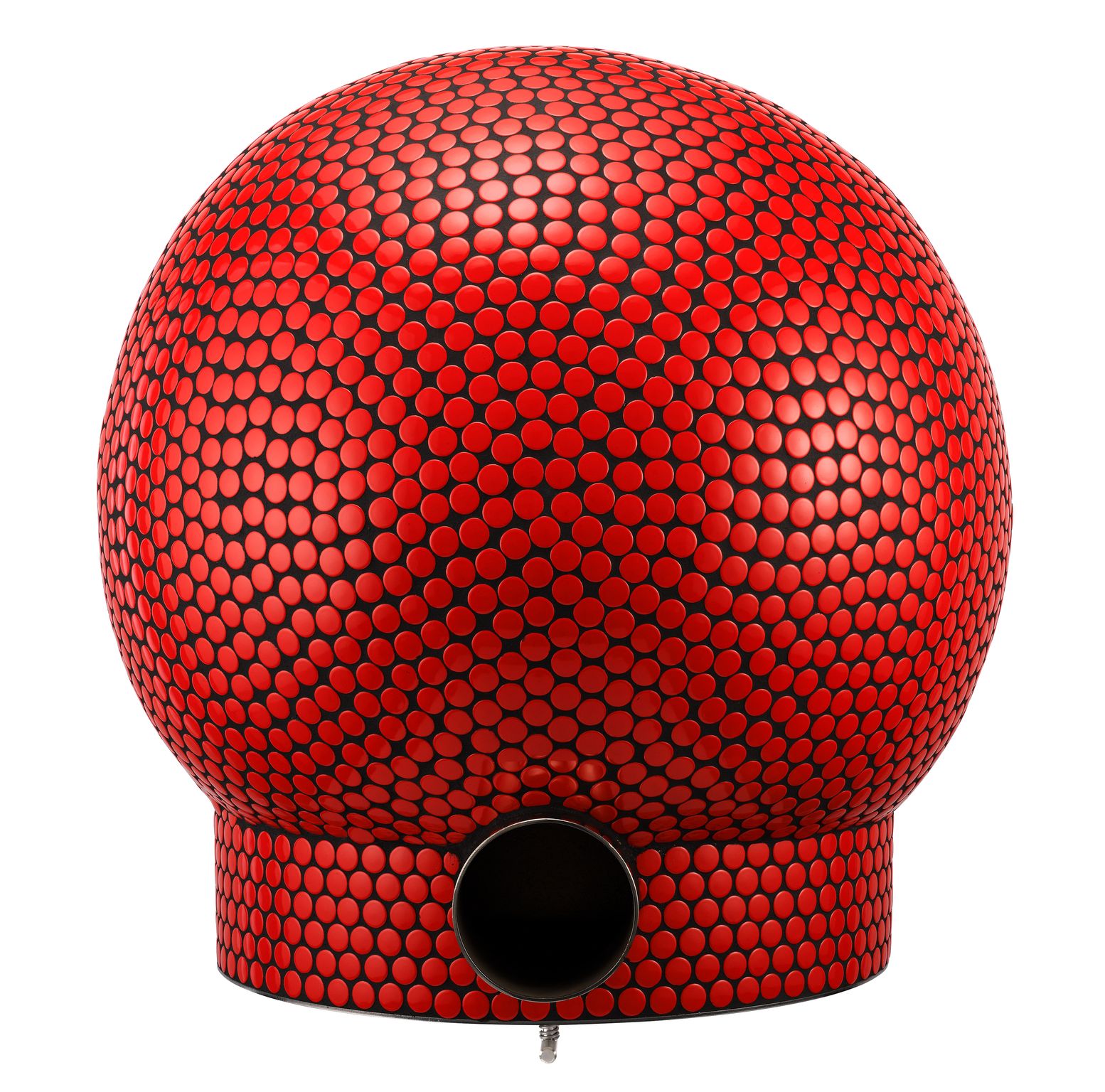 Perfection is the sum of the details
Italian  engineering + California Made
Our clients select a Forno Classico Studio Factory pizza oven because they know our ovens marry traditional building techniques with modern engineering to create a meticulously handcrafted pizza oven.
Forno Classico is proud of our long history to provide superior pizza ovens for our residential customers as well as for restaurants, schools, hotels, and many others. Our mission is to build superior ovens for our clientele and to introduce the culture of an Italian cooking style – we take our mission to heart and stand behind each and every oven we build here at the Forno Classico Studio Factory.
Forno Classico Authentic Brick Ovens
Forno Classico brick ovens. Forno Classico's Studio Factory, located in beautiful Santa Barbara, has specialized in handmade brick Italian pizza ovens since 2008. We produce custom built pizza brick ovens incorporating authentic Italian design found in pizza ovens well-known throughout Italy. Our full line of brick pizza ovens are built around the company's original design, the Forno Classico Cupola, created, designed, and handmade by our founder Giuseppe Crisa.
Forno Classico pizza ovens are unparalleled in their ability to provide a distinct high temperature control between the brick dome and oven floor to create perfection in cooking performance. Our hand-built brick Italian pizza ovens use gas, wood, or a hybrid of both for all your residential and commercial kitchen needs.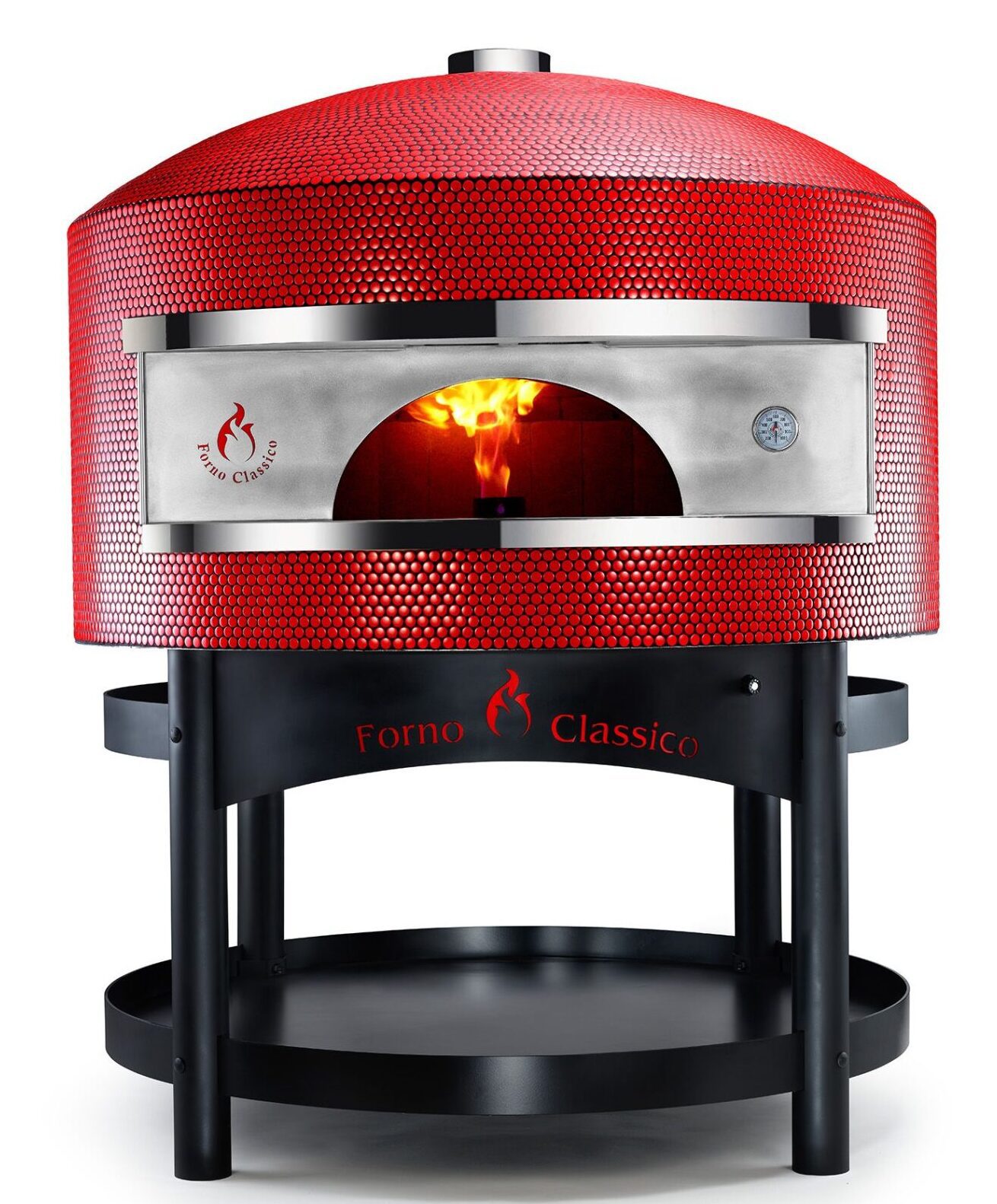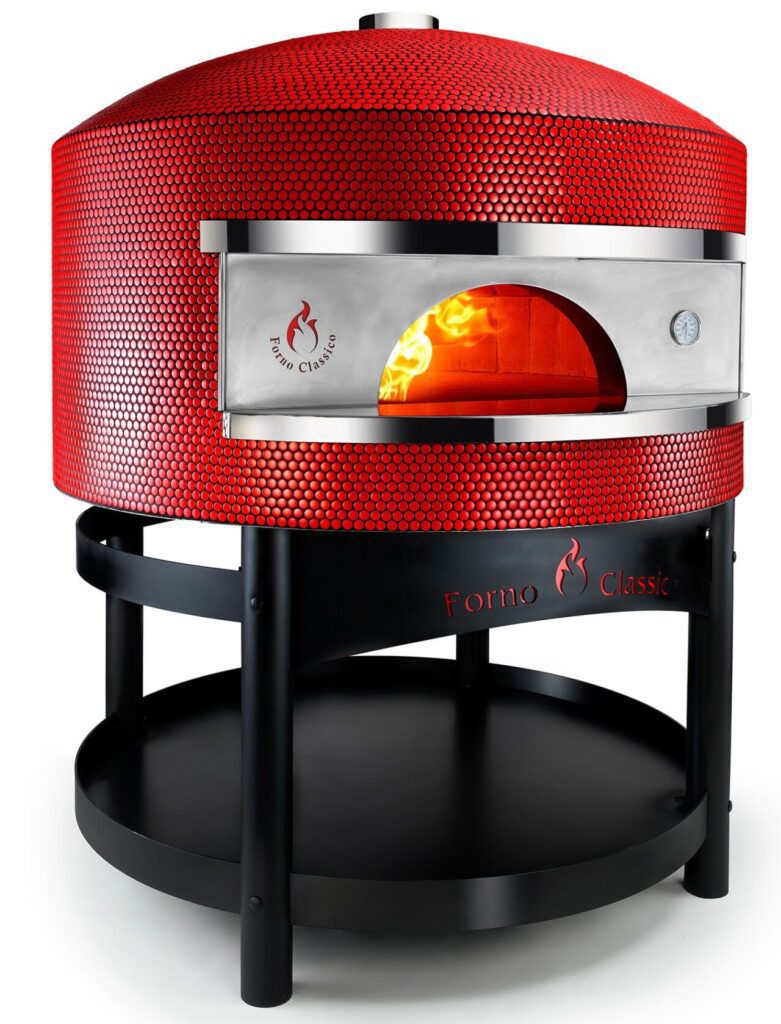 Experience a New Way to Cook
Cooking in a Forno Classico Pizza Oven allows you to slow down and reconnect with food
Low Dome Brick Construction
Handmade brick pizza oven floor and low oven dome create a high performance cooking environment
Customizable Options
Each of our pizza ovens is made by hand so we can incorporate your restaurant name into the design
Forno Classico is NSF & CSA Approved
Our pizza ovens are certified by the NSF and CSA to adhere to restaurant codes throughout the US and Canada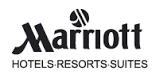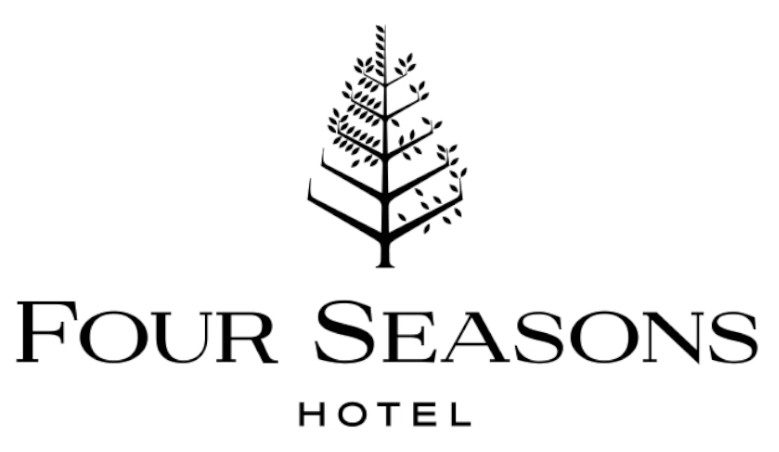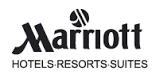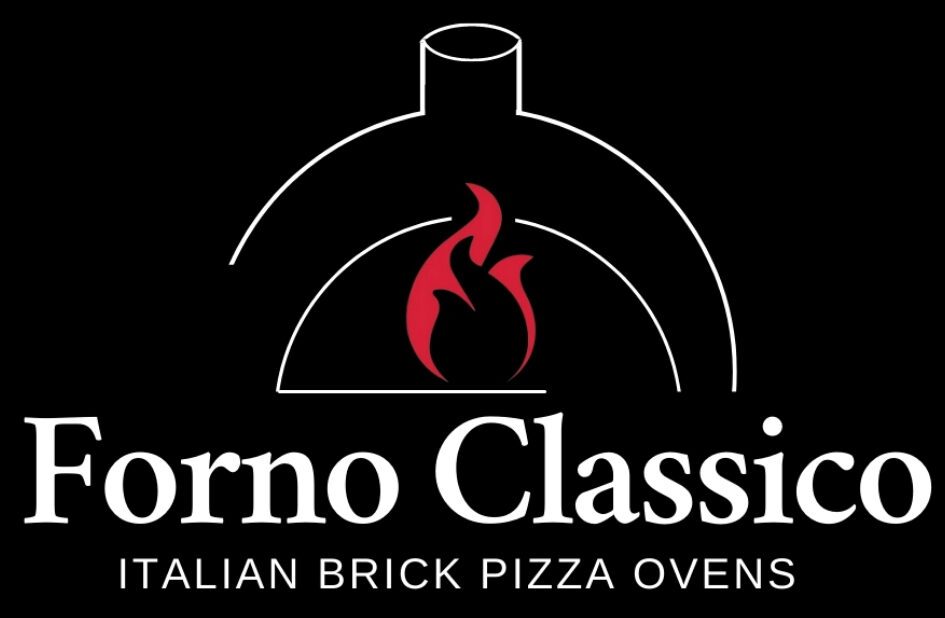 Forno Classico LLC 
53 Aero Camino
Goleta, CA 93117, USA
Phone: +1(805) 895-2626
info@fornoclassico.com  
Hours
Monday - Friday:
9am – 5pm
Holidays: Closed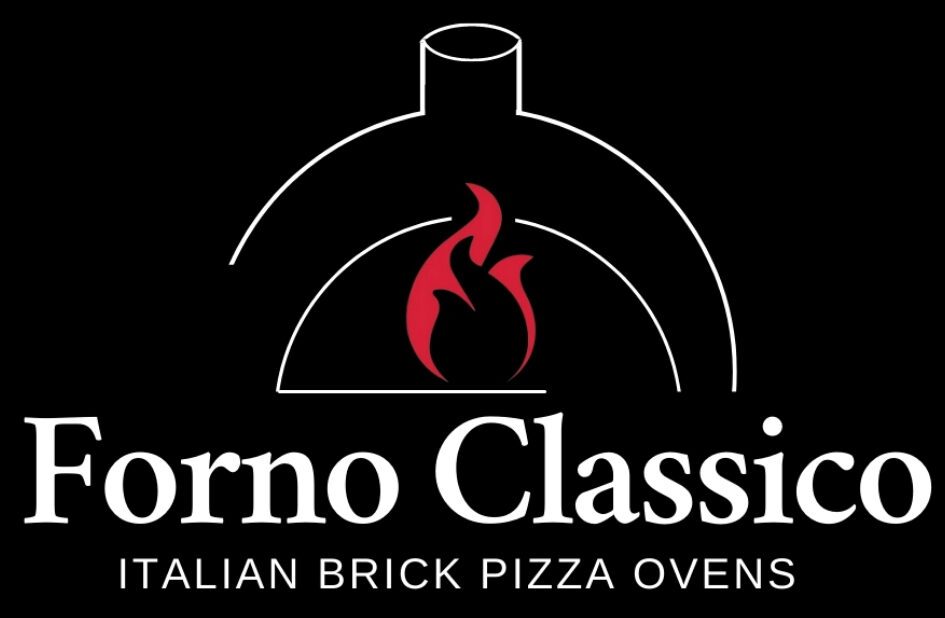 Forno Classico LLC 
53 Aero Camino Goleta,
CA 93117, USA
Phone: +1(805) 895-2626
 info@fornoclassico.com 
Hours
Monday - Friday:
9am – 5pm
Holidays: Closed
Certifications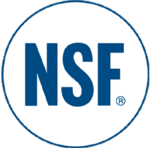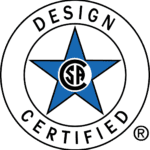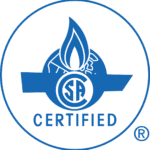 Forno Classico LLC 
53 Aero Camino Goleta,
CA 93117, USA
Phone: +1(805) 895-2626
 info@fornoclassico.com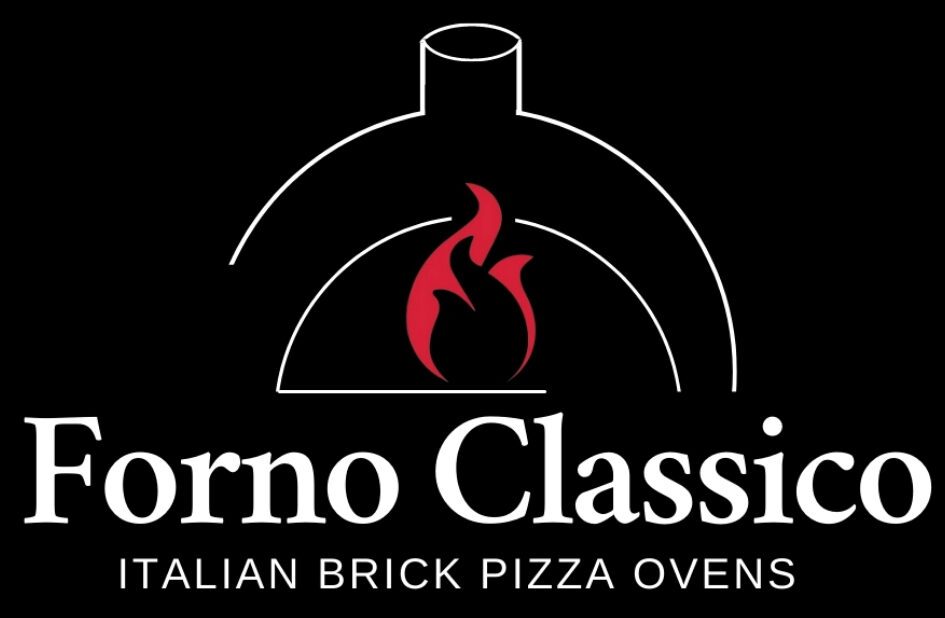 Hours
Monday - Friday:
9am – 5pm
Holidays: Closed
Certifications