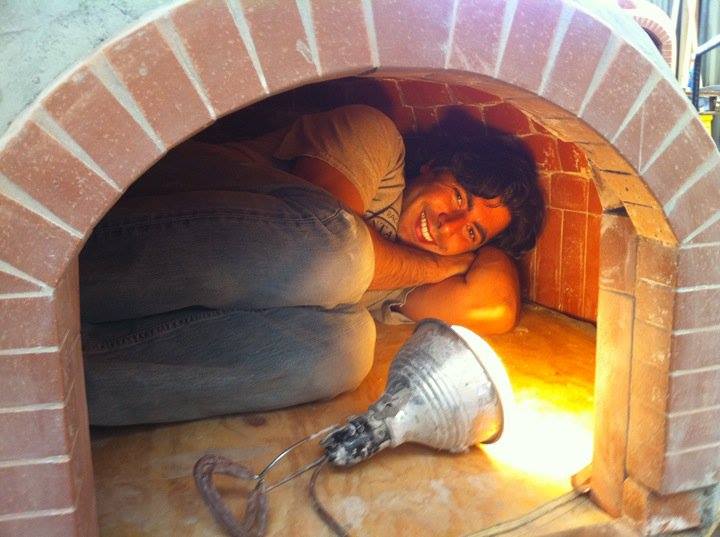 Forno Classico
The Forno Classico Story
The Forno Classico oven are unique-built in the centuries old tradition of hand building wood fired ovens from brick "cotto" but utilizing modern refractory technologies to create quicker heating ovens that are lighter and more durable.Founder Giuseppe Crisà was in the picturesque city of Palermo, Sicily. There he enjoyed an Italian heritage that celebrates fine food and the simple pleasures of spending time with family and friends.
While a little boy, Giuseppe learned at his grandfather's side the tradition of hand building rustic wood fired brick ovens. Vacationing in the Sicilian coastal town of Terrasisi, Giuseppe's family often dined at the 100 year old "Basile" pizzeria in Terrasini.
Giuseppe watched in fascination as Rosario, the pizzaiolo (pizza maker) kneaded and shaped the dough and tossed it into the air.
Imagine Giuseppe's delight when Rosario let him work the dough and make a small pizza for himself. So it was that at his grandfather's side building ovens and while hammering out his own pizzas at Basile's that Giuseppe's "passion for pizza" was born.
With this was born his desire and determination to make his signature Italian delight available to all, through the creation of a singular pizza oven featuring both traditional design and contemporary efficiency.
The result is Giuseppe's Forno Classico ovens with their unique oven designs and construction assuring ease of installation and operation along with delectable pizza, crusts and breads unsurpassed in flavor and consistency.
Forno Classico ovens are available in both completed ovens and-for ovens to be completed on site-an innovative two-step assembly method rather than the multiple piece construction required by other ovenmakers. The Forno Classico on-site assembly arrives with the hand built refractory fire brick dome complete. Four (or five) steel handles built into the oven allow for ease in positioning the dome on the refractory brick floor.
This insures the integrity of the oven and frees our client from a complicated multi-part dome fabrication process. A Forno Classico design is a thing of beauty-a work of art that recalls the Italian tradition of the hand built oven.
Even more importantly, Forno Classico's traditional fire brick oven imparts a flavor and texture unique to singular tastes of the Italian home made breads and pizzas.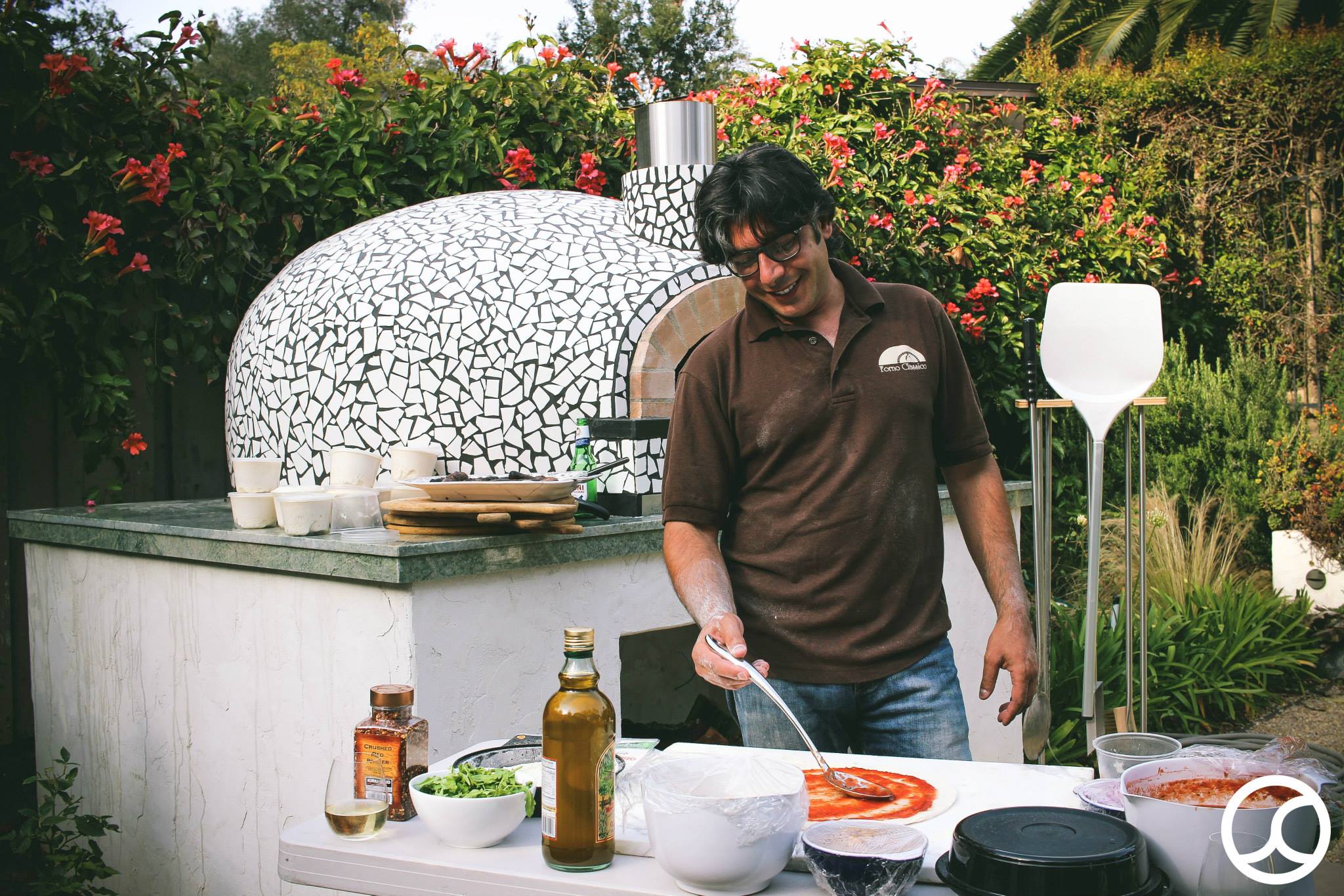 Giuseppe Crisa Founder,Owner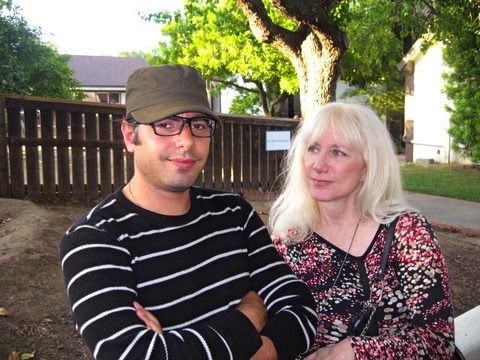 Federico Amigoni Mechanical Engineer
Lucia Crisa Office Manager
Contact
Forno Classico llc
53 Aero Camino Goleta
California 93117
Phone: +1 (805) 895-2626
Email: info@fornoclassico.com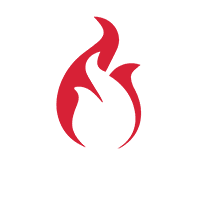 Our Products
Commercial Pizza Ovens
The Colosso
The Square
Residential Pizza Ovens
Napoli Famiglia
Cupola
Fiamma Square
Mobile Pizza Ovens
Locations we sell to:
USA Pizza Ovens-Wyoming Pizza Ovens
Canada Pizza Ovens-Oregon Pizza Ovens
California Pizza Ovens-Montana Pizza Ovens
Idaho Pizza Ovens -Nevada Pizza Oven
Arizona Pizza Ovens-Utah Pizza Oven
New,Mexico Pizza Oven-Washington Pizza Oven,
Colorado Pizza Oven-Idaho Pizza Oven
Kansas Pizza Oven-Texas pizza oven
Florida Pizza Oven-Mississippi pizza Oven
Michigan Pizza Oven-New York Pizza Oven
North Carolina Pizza Oven-South Carolina Pizza Oven