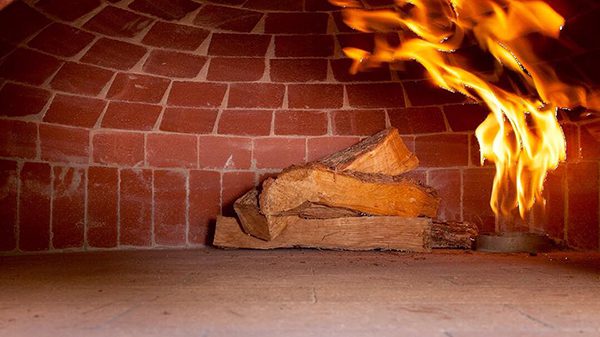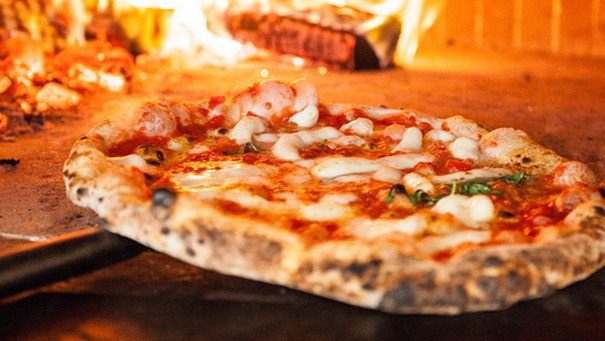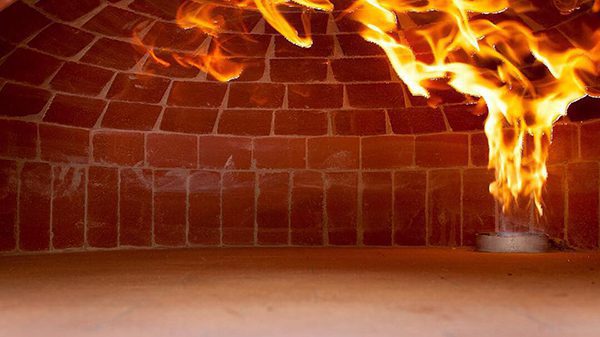 Alimentation Gas
The gas has become a professional tool that can help, without the need of control, to keep the preferred temperature without fatigue.
How is gas incorporated into the Forno Classico oven?
The Forno Classico Burner is placed under the floor of the oven. The diffuser is built to withstand high temperatures. When purchasing specify power as the speaker runs on natural gas or LPG. Gas diffuser "EASY" double flame. Grilling is easy, convenient and fast. The waiting times are minimal. The oven is always illuminated with one of the two flames always on. Two flames better than one. The second comes on when needed, automatically!
Fully Automatic, "EASY" Control
EASY Control is the control panel that automatically frees the operator from the control. The temperature remains constant even in the busiest of clients. The heat is dosed according to the quantity of pizzas to be cooked; quite a saving management.
Contact
Forno Classico llc
53 Aero Camino Goleta
California 93117
Phone: +1 (805) 895-2626
Email: info@fornoclassico.com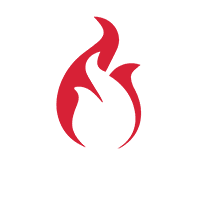 Our Products
Commercial Pizza Ovens
The Colosso
The Square
Residential Pizza Ovens
Napoli Famiglia
Cupola
Fiamma Square
Mobile Pizza Ovens
Locations we sell to:
USA Pizza Ovens
Canada Pizza Ovens
California Pizza Ovens
Nevada Pizza Ovens
Arizona Pizza Ovens
Utah Pizza Ovens
New Mexico Pizza Ovens
Washington Pizza Ovens
Montana Pizza Ovens
Wyoming Pizza Ovens
Oregon Pizza Ovens
Idaho Pizza Ovens
Colorado Pizza Ovens
New Mexico Pizza Ovens